Working...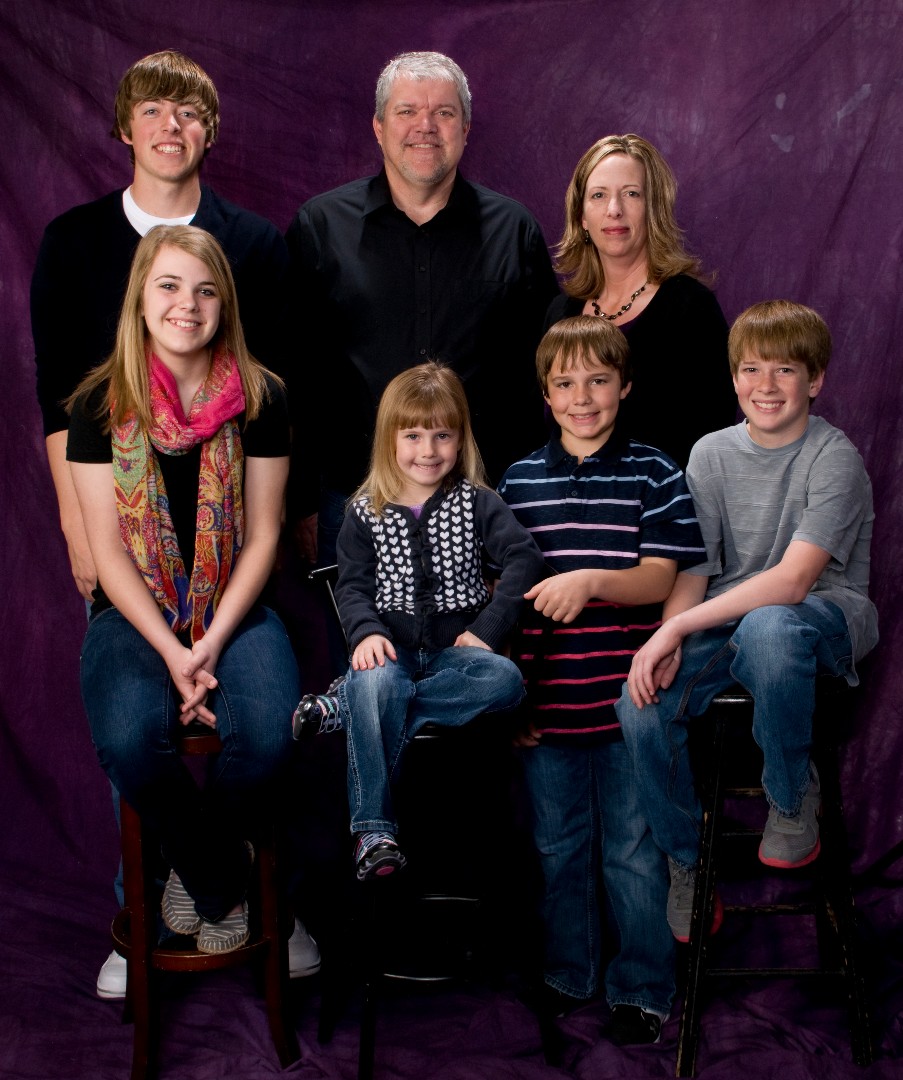 Welcome to my page!
One of my goals as a teacher (along with teaching content) is to make students feel comfortable and welcome in my class. I will treat each student with respect, and expect that same treatment from my students (both towards myself and other students). I have very high expectations for my students, and expect their full effort in my classes. I am very willing to help, but their success is dependent on their effort and responsible choices.
I grew up on a farm near Platte Center and Columbus, Nebraska. I attended a small K-8 school (4 kids in my class!) and graduated from Columbus Lakeview. I attended UNL for 3 semesters before transferring to UNK to finish my Bachelors with teaching degrees in Math and Social Science. My first teaching job was teaching math in Wallace, Nebraska for two years. I then taught Algebra 1 in Scott City, Kansas for two years before moving to Holdrege and subbing in several schools for one year. I completed my Masters of Curriculum & Instruction - Math Education in the summer of 2012.
I started teaching in Loomis in 2001 and now consider Loomis my hometown. I have three children that all will graduate from Loomis. Drew is a senior at UNL, Jackson is a freshman at UNL, and Kinsey is an eighth grader. I have been married to Darren for six years, and have two step-children. Both graduated from Wesleyan and work in Lincoln. Andrew works in insurance and Sara is a nurse.
If you have any concerns or just want to say hi, send me an email. You will also be able to find me at MANY of the Loomis school and community events. Go Wolves!